News 2020
February 12, 2020
Op zondag 9 februari 2020 naar de Dogshow Eindhoven te Venray Keurmeester Dhr. R. Doedijns. De allereerste show van onze deugniet Beau Dubarriesch. Zij kwam uit in de klasse Minor puppy en kreeg een 2 veelbelovend. Ajana Dubarriesch werd 4 e in de Open klasse. Trots op deze twee kanjers. Mama Marieluca 'T Hupke mocht mee om haar dochters te supporteren. Het was weer een gezellige dag.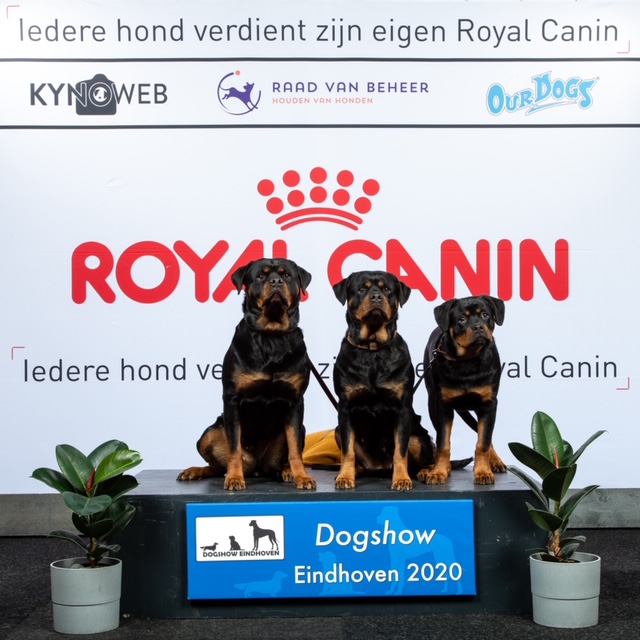 February 6, 2020
Op donderdag 6 februari 2020 heuglijk nieuws ontvangen van het Laboratorium Laboklin dat Ajana en Aslan geen drager zijn van het langhaar gen.

January 4, 2020
We wish you all a Merry Christmas and all the best for 2020. You can find the news of the past year here.