In Memoriam
Those we love, don't go away
They walk beside us, every day
Unseen, Unheard, but always there
Still missed, still loved, still very dear.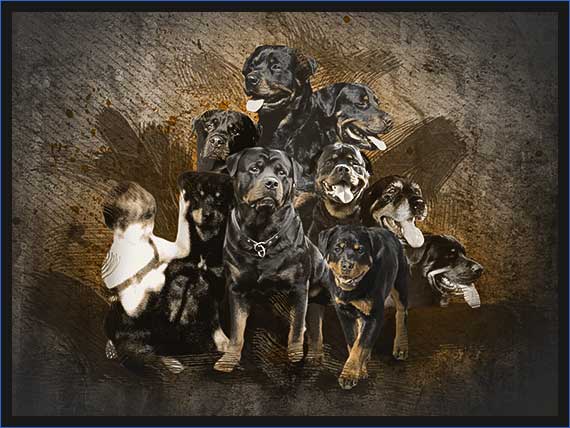 In memory of my beloved Rottweilers...
Barrie Ipie-Jomar
Barry v.d. Brantsberg
Barry v.h. Zwarte Water
KA Barry v.d. Hessenfarm
Seric v.d. Hondsrugshoeve
Barry v.d. Gerichtburg Hoeve
Extebarrya v.d. Leemlande
Ajana Dubarriesch
Emilio Dubarriesch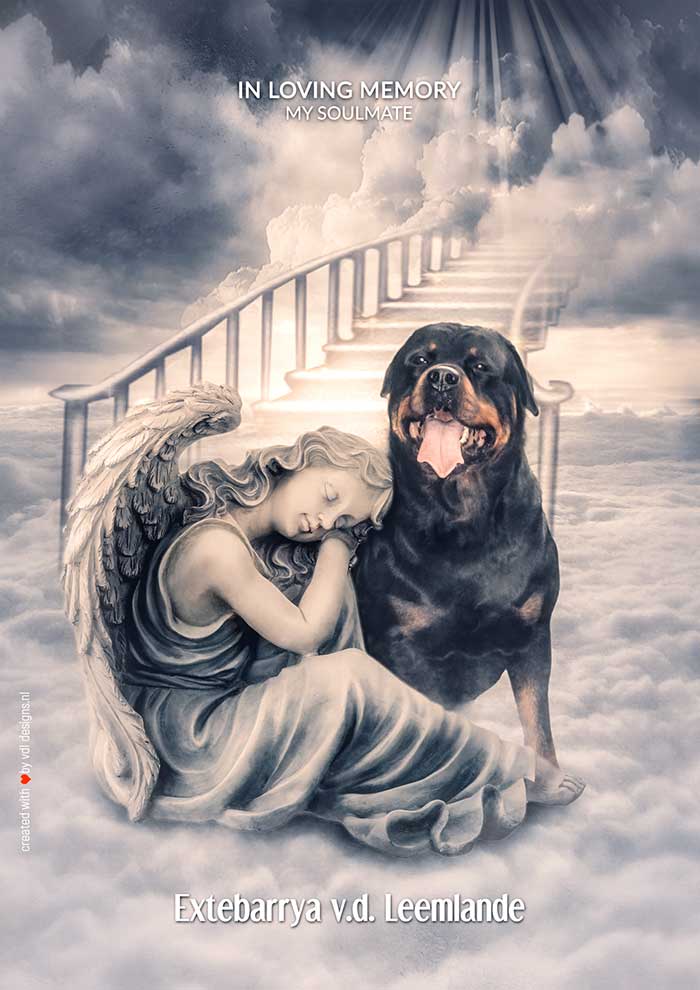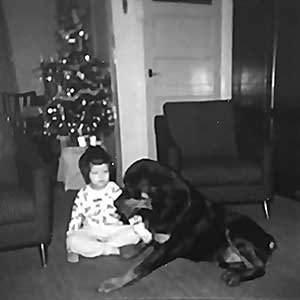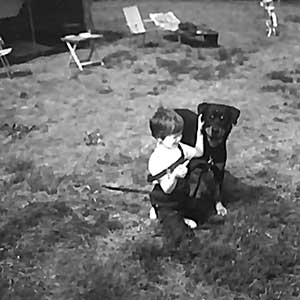 Barry Ipie-Jomar | Dybarry van de Brantsberg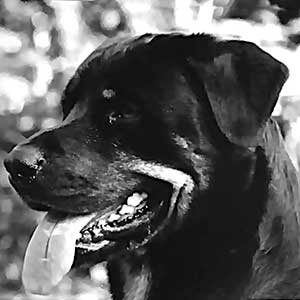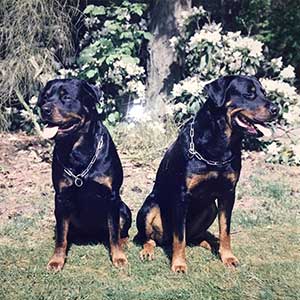 Barry van het Zwarte Water | Seric v.d. Hondsrughoeve & KA Barry v.d Hessenfarm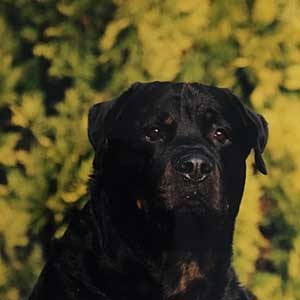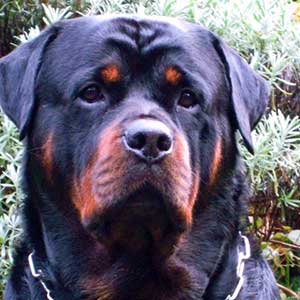 Barry van de Gerichtburg Hoeve | Extebarrya van de Leemlande
+++
My sweet little girl, you have enjoyed me so much. Even if it was short, I did not want to miss this. From the beginning that you came into my hands at birth to the end you died in my arms, we had something special. We miss already your sweet sounds. Bye my sweet Ajana Dubarriesch. Till we meet again.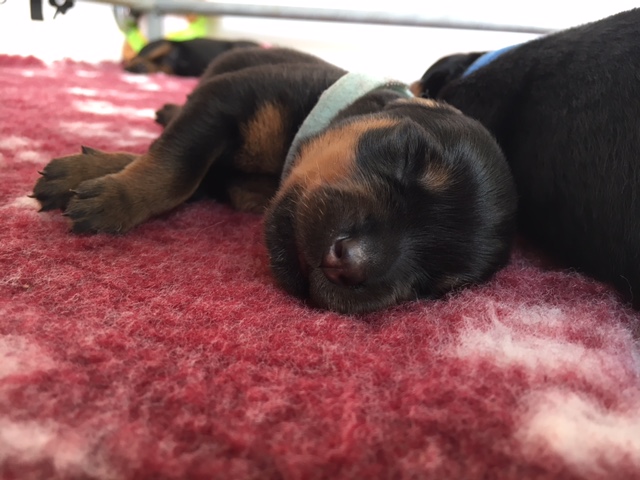 Ajana Dubarriesch
+++
Emilio Dubarriesch
Unfortunately my sweet beautiful boy there was nothing more I could do for you. You weren't alive when you were born. We all say goodbye to you and you will have a , forever, place in our hearts. You remain part of our pack ,dear beautiful Emilio Dubarriesch and we will not forget you.